I'd like to welcome you to Mistmoor. A place where dreams may come true and old sorrows forgotten. This is the introduction of those courageous simmies who volunteered to travel out to the wilderness and build up this new settlement from zero. Since they so happily joined this experiment we can assume that they all have something to hide, forget. But maybe some of them just wanted a nice challenge in life.
Credit:
All sims are made by talented

sixamsims and can be downloaded at her journal.
Our founder Elsie is a popularity sim with the life time goal to own 5 top level businesses. She didn't tell anyone that she was going and left all her friends and her family in surprise. She comes from poor circumstances but has a strong will to do better in life. The question is, does she have enough social skills to bring the settlers together?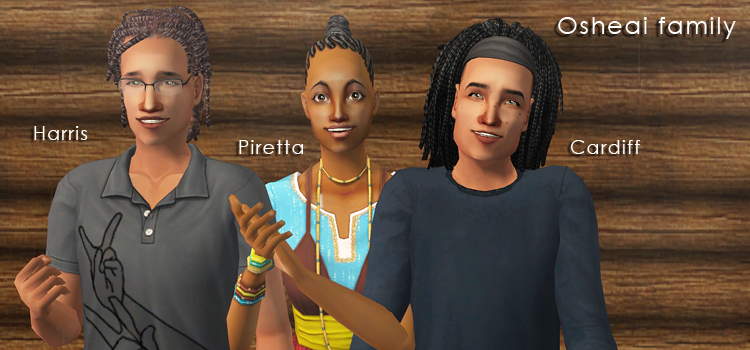 The Osheai siblings seem like a happy bunch of people but luck has not been their best in life. The lost their parents when they were only children and the sorrow lies deeper that can be seen at first glance. Piretta wants to create clothes and open up a small store to provide the new settlement with the joy of being able to shop! (Great priority)
Sam, oh Sam. He imagines this will be a great adventure and can't think of anything that could go wrong. A happy lad in other words. People always adore Sam.
Friends since kindergarten, that's Anne, Catherine and Aofie. It's a mystery why they decided to join this mission but rumor has it that they think it would be a blast to populate a whole city with genes from themselves. Noble?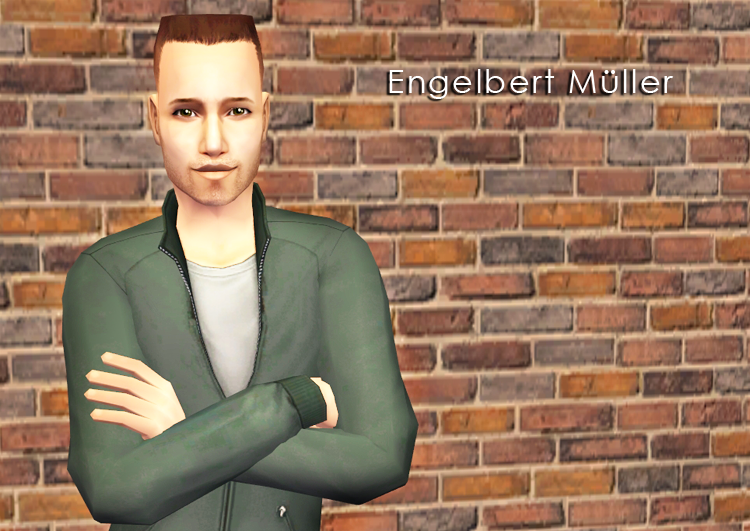 At last we have Engelbert. He has had a hard time fitting in and had been thinking about a fresh start for a long time when he got notice about this mission. Question is, will he be able to loose up a bit and give friendship a chance?
My updates will be rather short of words and story elements because that's just not my thing.