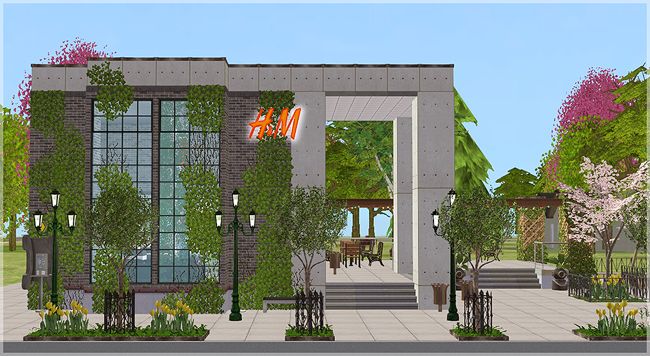 It's summer and I've got more time for simming again! This makeover has been posted to tumblr already
but I like to keep a directory here too. This lot is made over in the same style as 250 Main Street and I
altered the wall some because I couldn't stand how boxy and ugly the original was..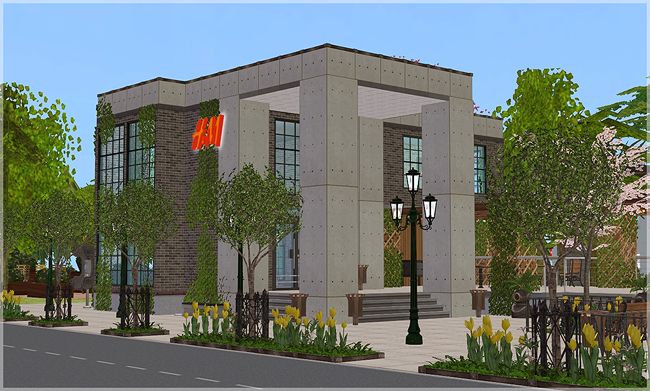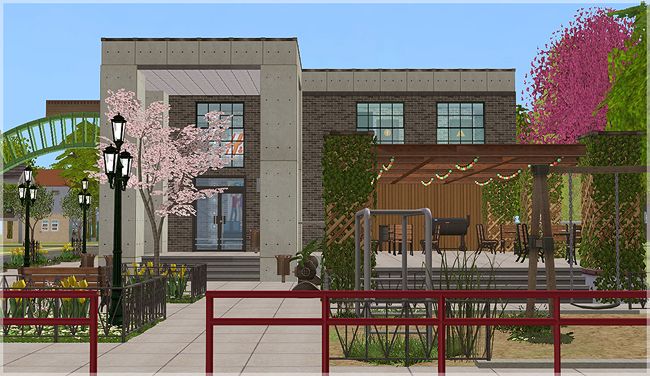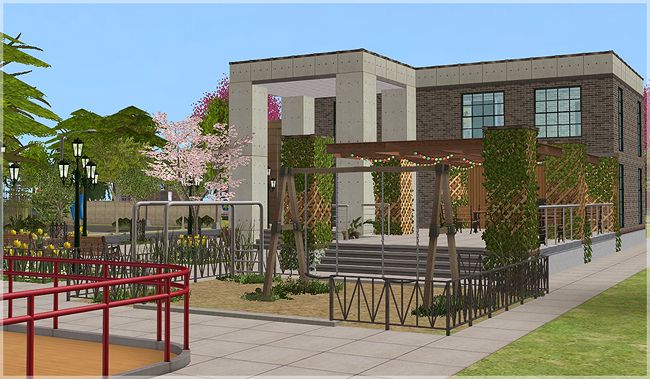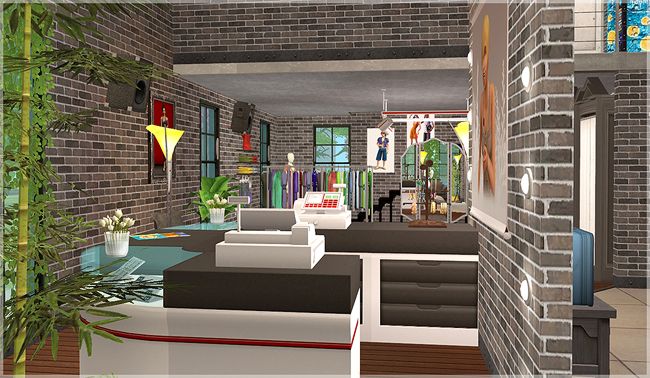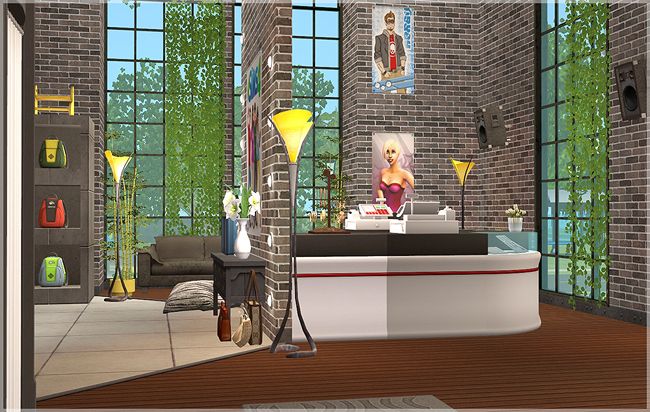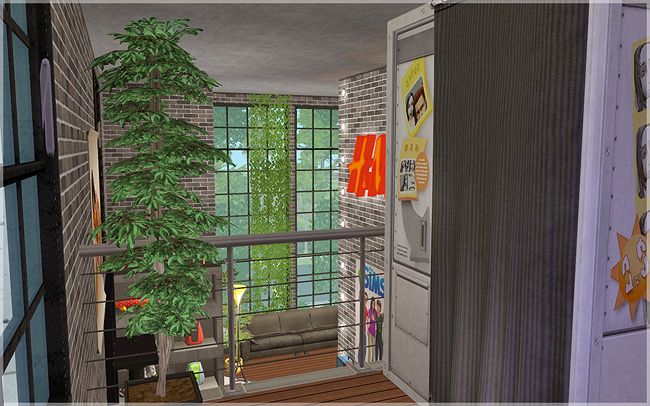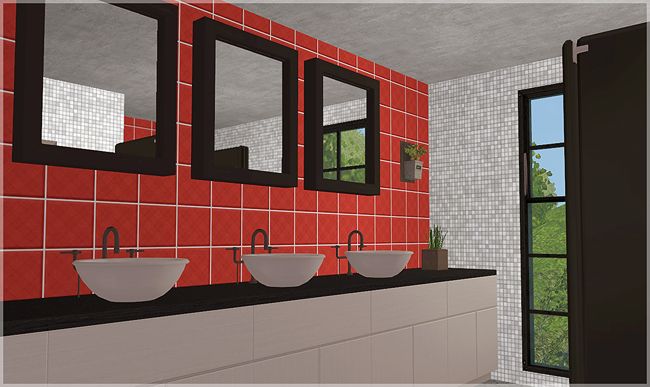 Happy Simming everybody!