Silly. Can't you see that there's plenty of money in this house dear nanny? Well, as long as you're satisfied
with what you got there we're not complaining.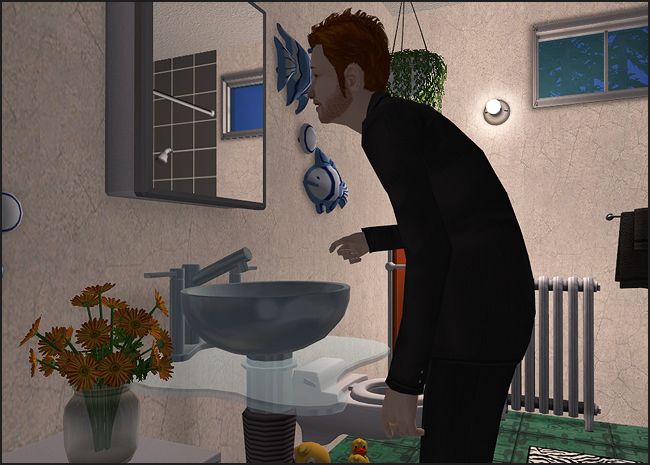 Hello there preggo belly!



First master piece in the making.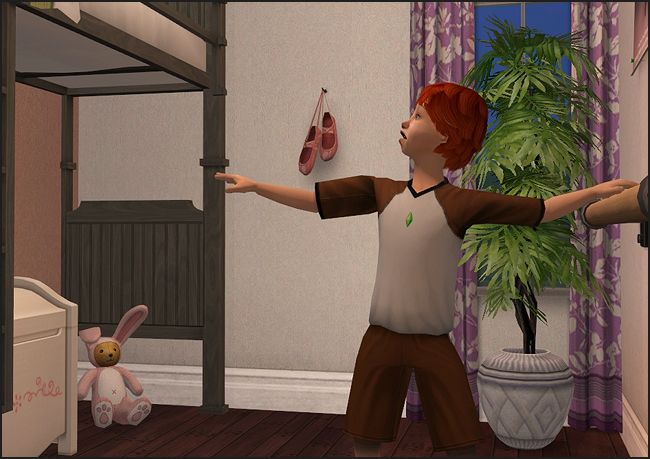 Maybe not your thing Charlie. I'm just saying..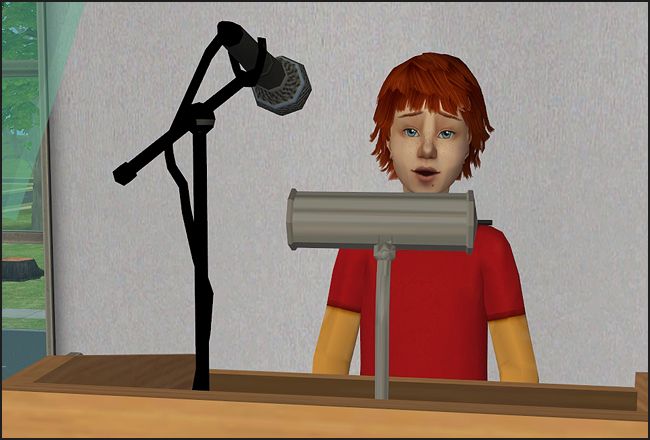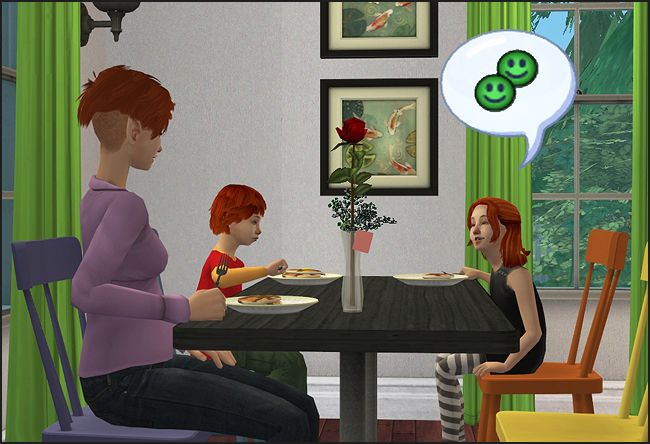 Fawn: I'm gonna be best friends with the whole world mommy, I promise!
Charlie: *can she be quiet just for once?*
Jodey: That's great sweetie, eat your pancakes now.



Summer weekend activities. They're totally playing that laughing game while hanging in their arms.
I say Charlie wins. Fawn is too much of a goofball!



Goofball.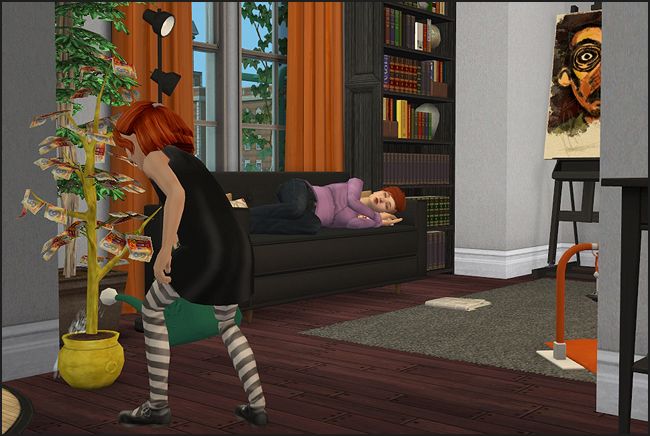 Pregnancy is even tougher on Jodey this time. She's not that young anymore.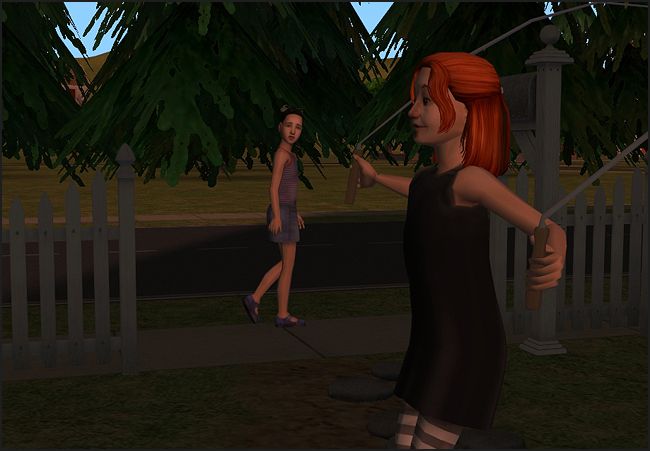 Masterpiece done!



*Shooflee!*



Pop 2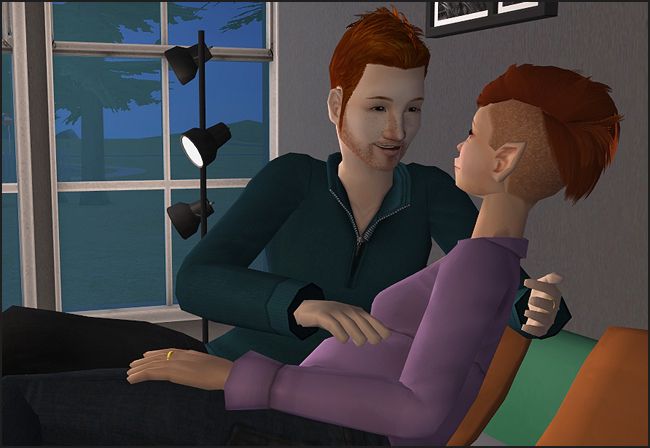 Preggo woohoo ftw.



Charlie: I think I want to be a ladybug in the next school play. Everybody loves ladybugs right?



Yay!



Goofball.



Summer skies.



Great way to earn your nanny money, just terrific.



Way to go!



He rolled the want to quit his job for several days in a row so.. Maybe he wants to be a stay-at-home-dad?



How cute is this interaction? And I love how chubby Charlie's cheeks are. He looks so much like a kid.



It's time!



Charlie hasn't seen this before and he's full of surprisement!



Can you guess what this means? :P



Twins! A girl and a boy. Penelope but Penny for short and a Colin. Both red haired of course.



Colin has brown eyes and Penny got blue. It's the opposite of Fawn and Charlie so I'm thrilled!



Colin.



And Penny. Look at the proud father!

It's great to have this bow on the girls to seperate them by the way.





That's some striking face. x) It's a girl, but I only know it because that hair is just for girls!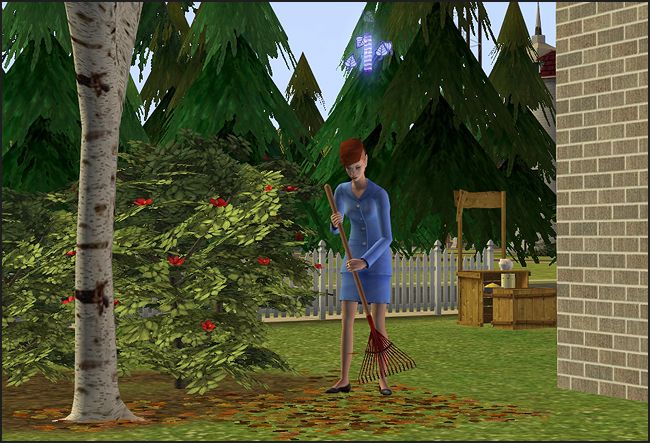 And then came fall.



I'm not sure it's recommended that kids use that thing Fawn. It looks mighty complicated
and there's so much that you can break.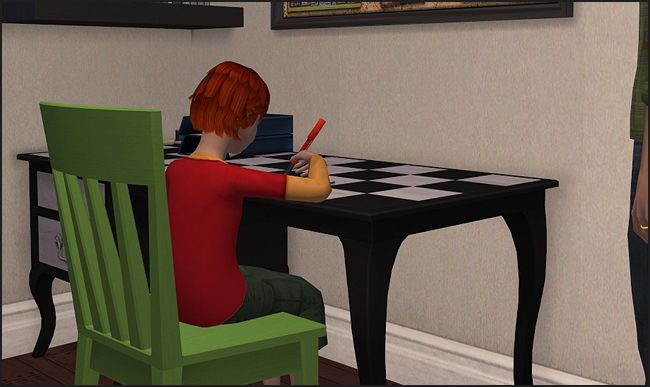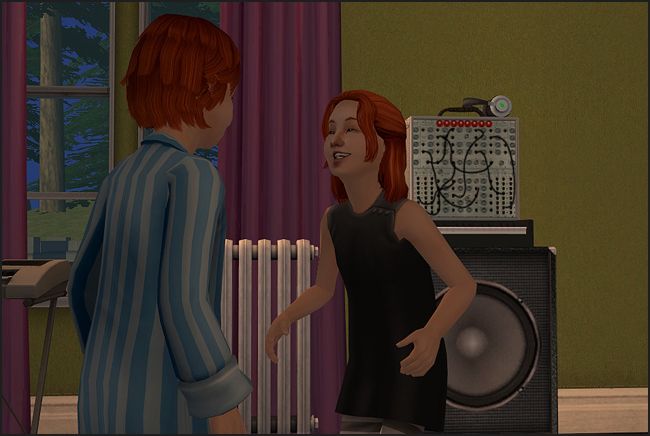 Goofball again!



But they do love each other! <3