I'm not going to keep you waiting any longer. Jodey is in labour and let's see what she gets!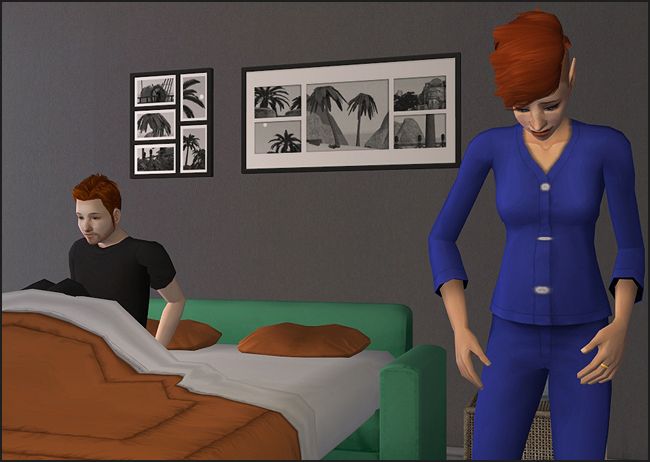 And Vladimir is waking up.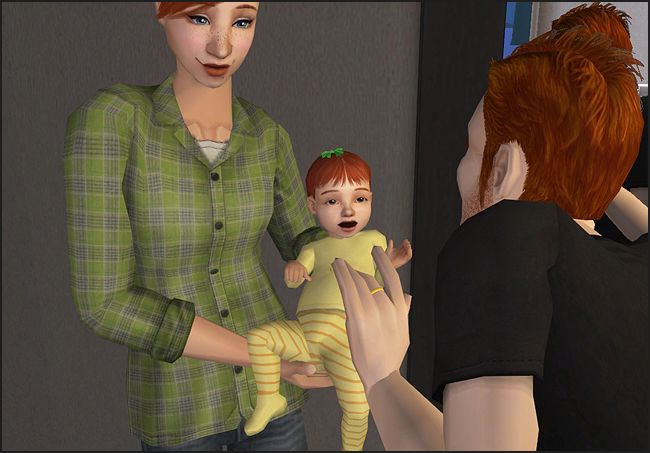 It's a ginger girl! Her name is Fawn and she was the only child this time.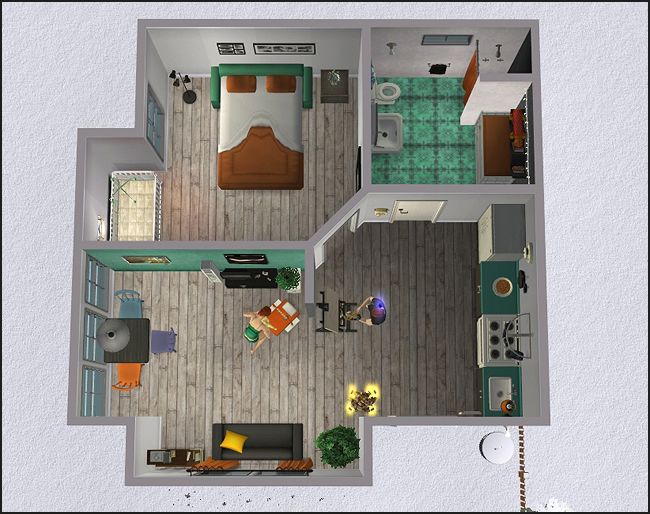 This is how the house looks at this moment.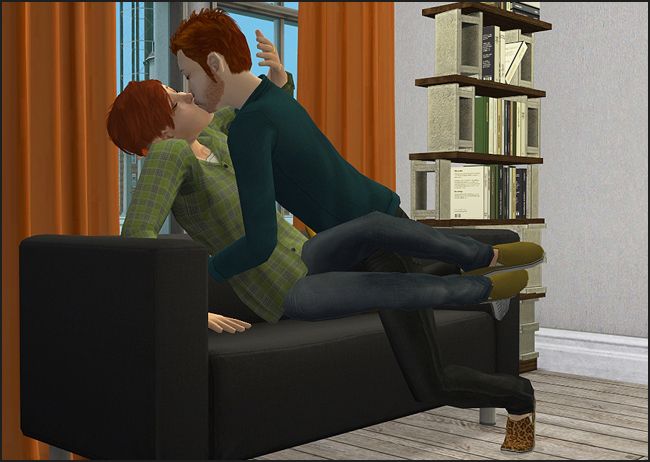 Family sims.. They want to make moar babies all the time!



And they succeeded.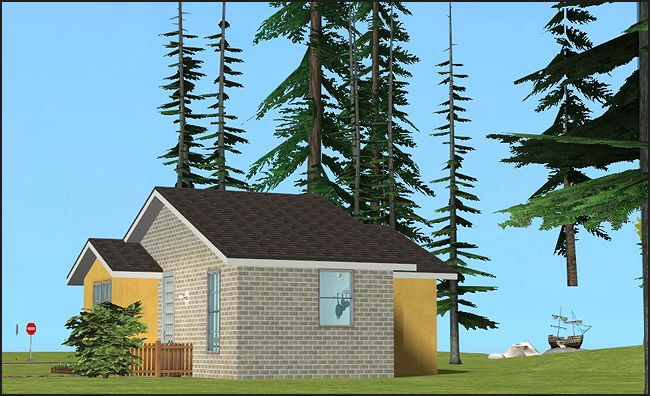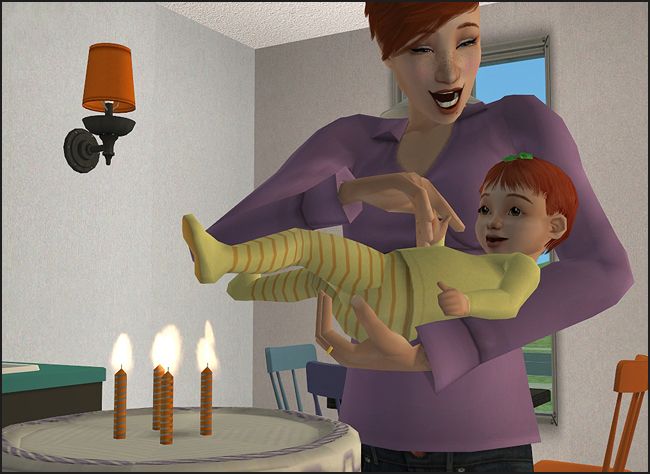 B-day for Fawn!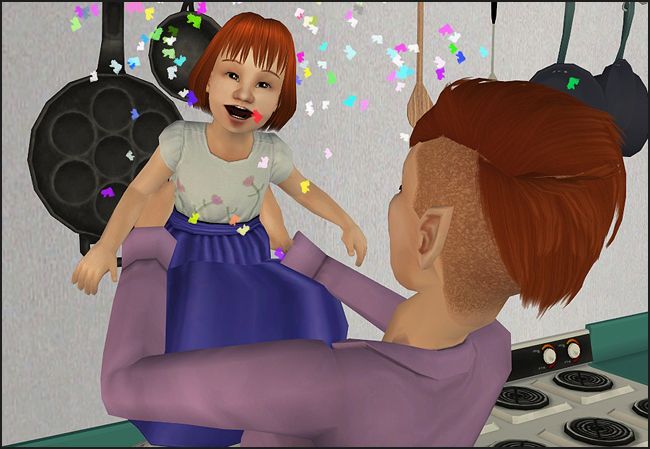 Look at that cutie!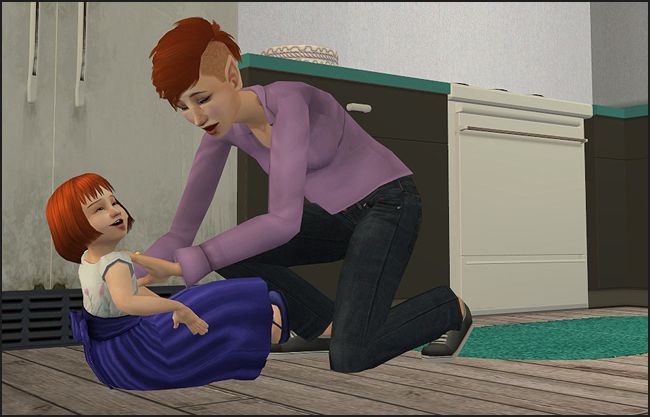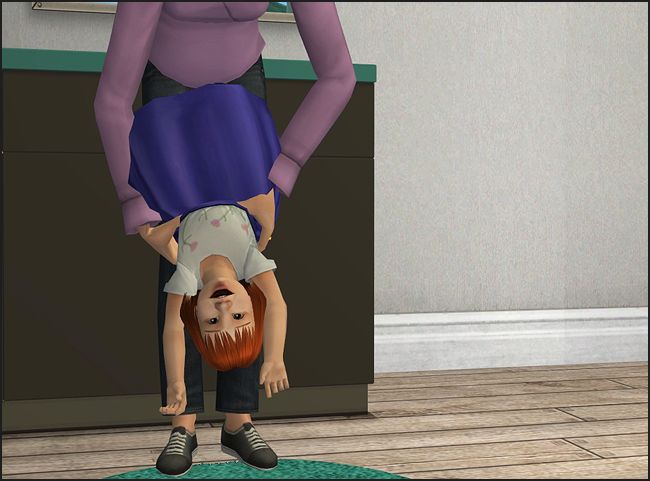 Being the only child at this point Fawn gets a lot of attention.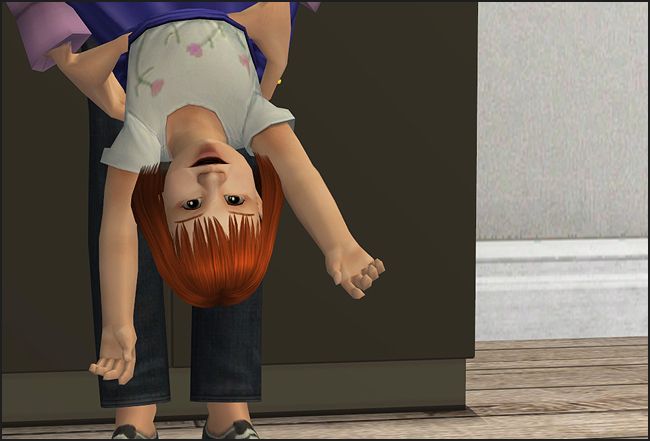 Jodey loves the mommy life. It suits her, being pregnant.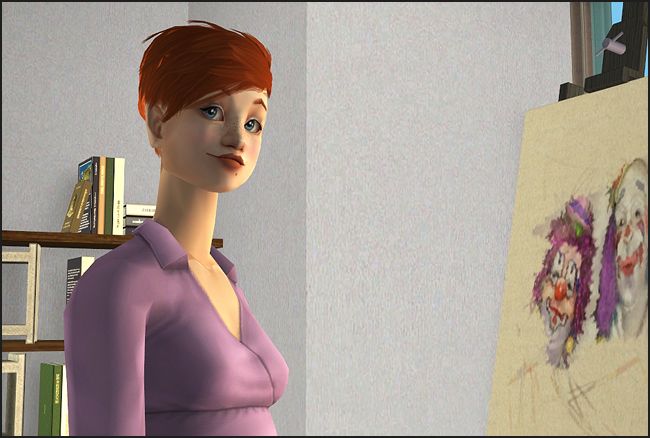 *pop*



Vladimir works in the entertainment career. The working outfits are awesome.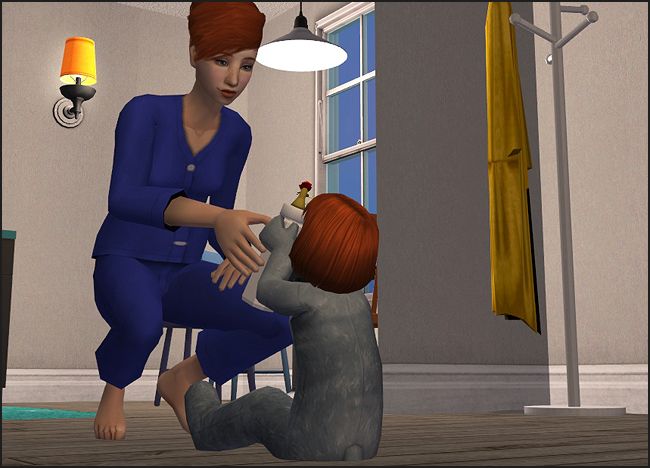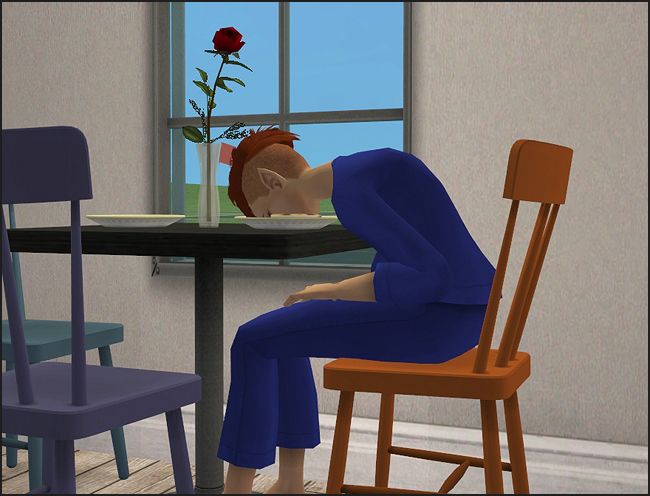 Aww.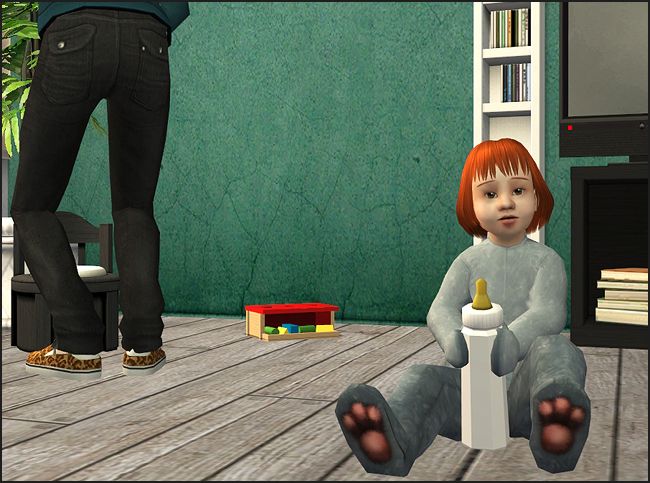 More kids!



It's a boy, I named him Charlie. Fawn and Charlie, I really like the sound of those names.



New floor plan. I love adding rooms to a house and make it work.



Exterior.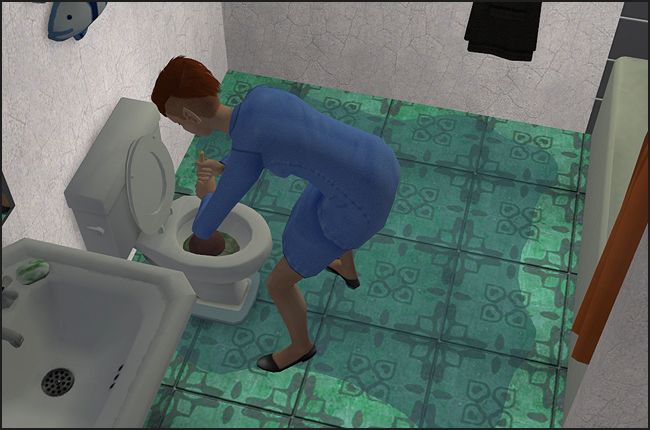 Classy work there Jodey.



There's a lot of child caring in the house now. Not much time for skilling or befriending.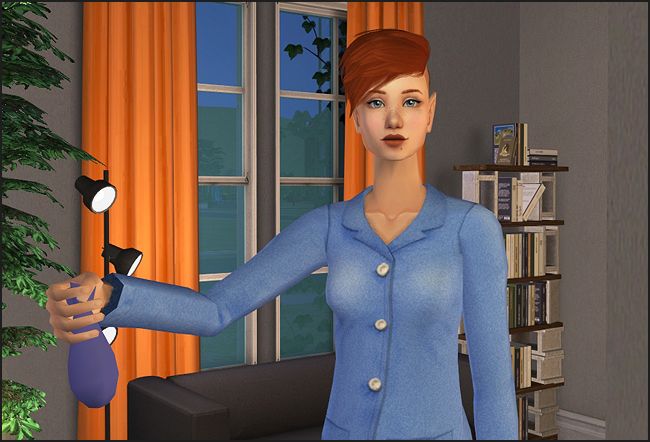 Learn to love it.



It's good to see that those adorable kids aren't happy all the time. Feels healthy!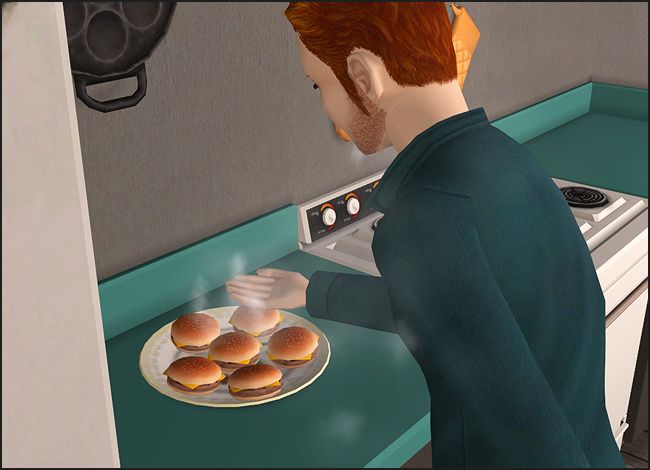 Okay, so some time for skilling maybe.



This family just kills me with adorableness! Stay tuned for more :)